ENVIROCART
As with the EnviroTrike – The Envirocart is designed to be a lower cost option that still benefits the collector and ensures safer transit than the conventional trolley. (Unique brake lock ensures that the Envirocart remains stationary during collection).
Sponsors have the same brand exposure space on the sides of the cart as well as mobile visibility.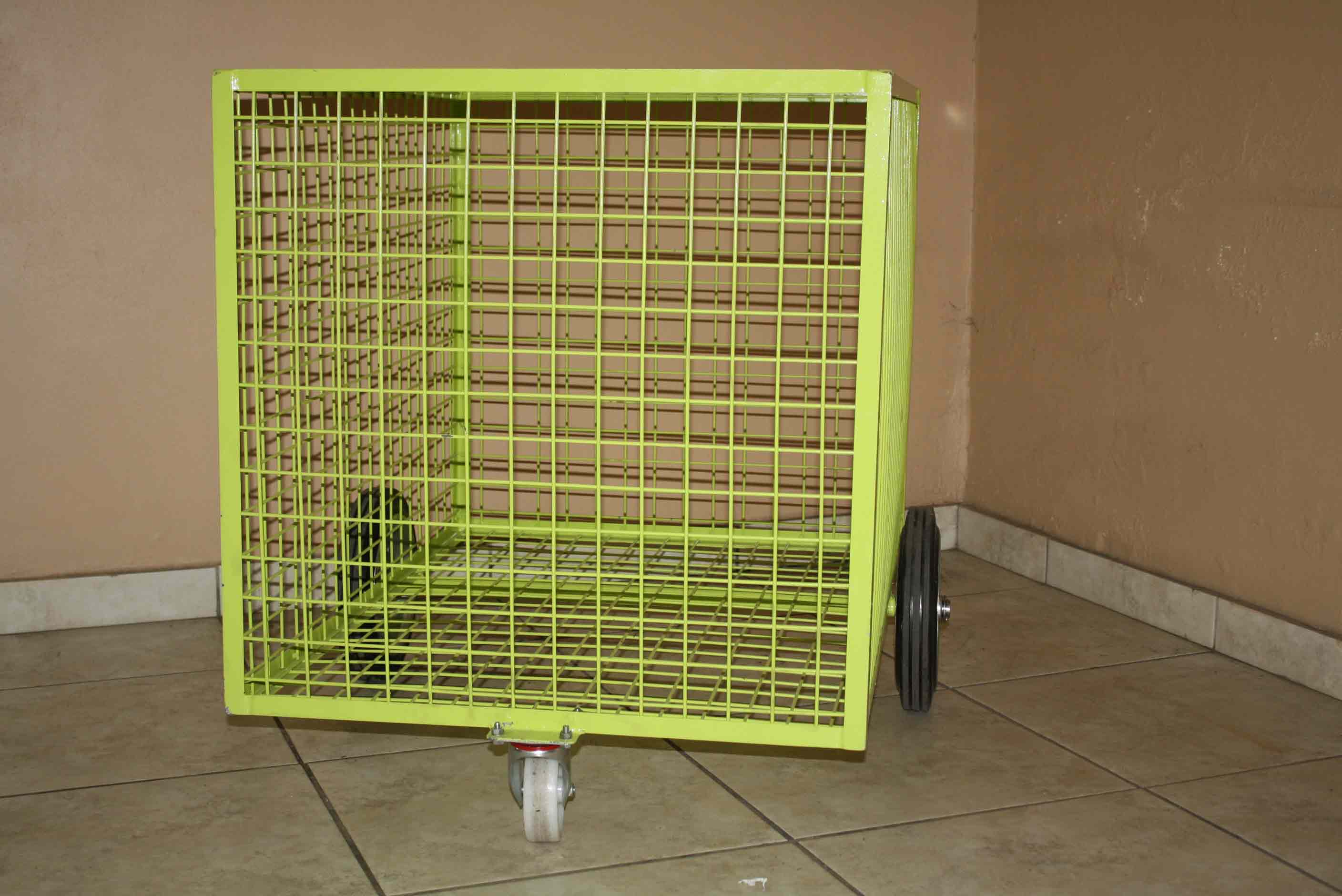 "Our Carts are in service at a few depot's and the feedback is that it has made the lives of the collectors a lot easier"
Below are a few images of carts in service.